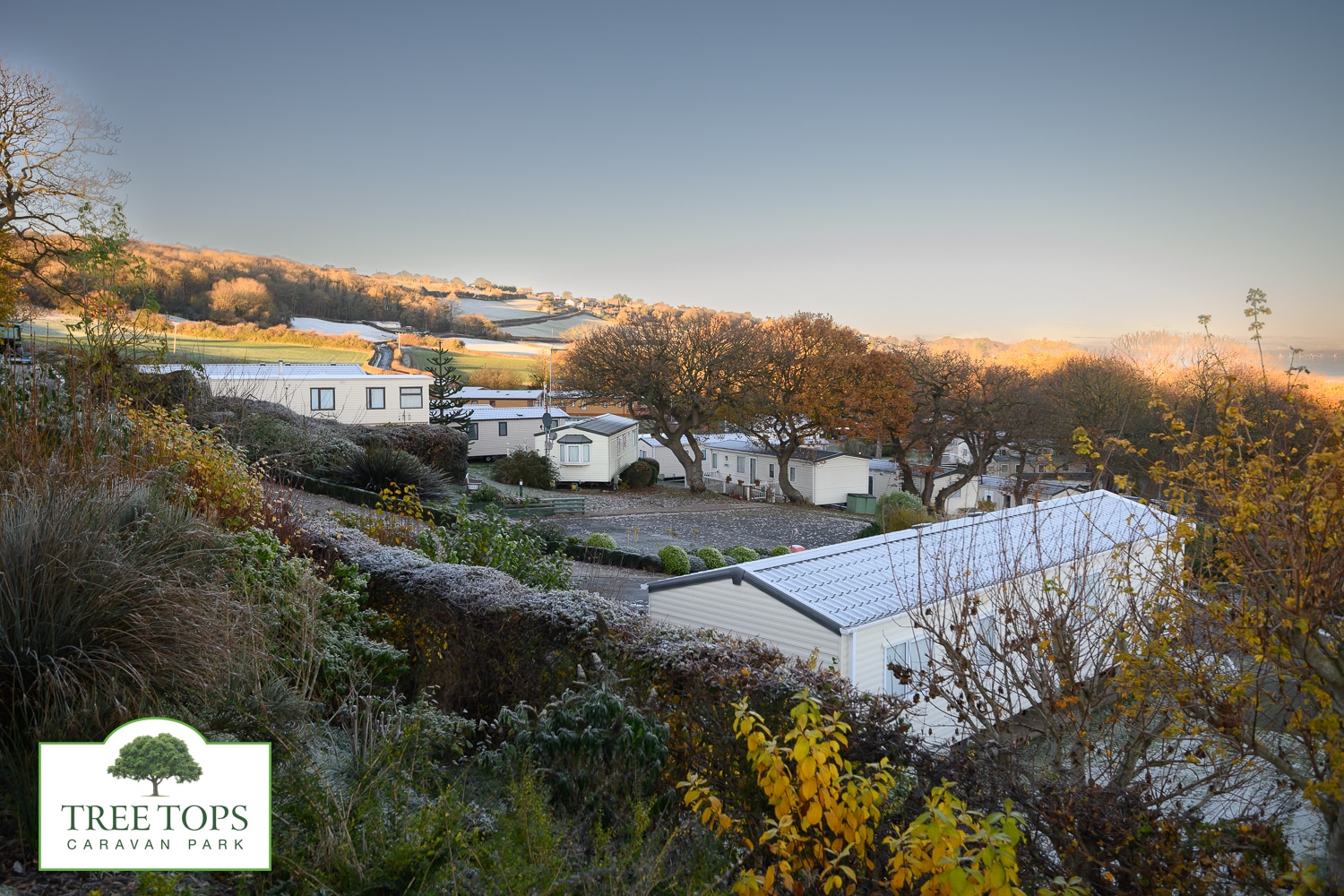 20 Dec

Winter at Tree Tops Caravan Park!
Winter at Tree Tops Caravan Park!
The majority of our park closes from December to March, with a few customers here until January.
So it's always a strange time and we miss our lovely customers over the winter!
But March and the new season will be here before we know it!
We're looking forward to seeing our customers as they return in the new year. And we can't wait to welcome new ones to their happy places next year. 😊
Bring on 2023!
Gardening doesn't stop for winter here at Tree Tops!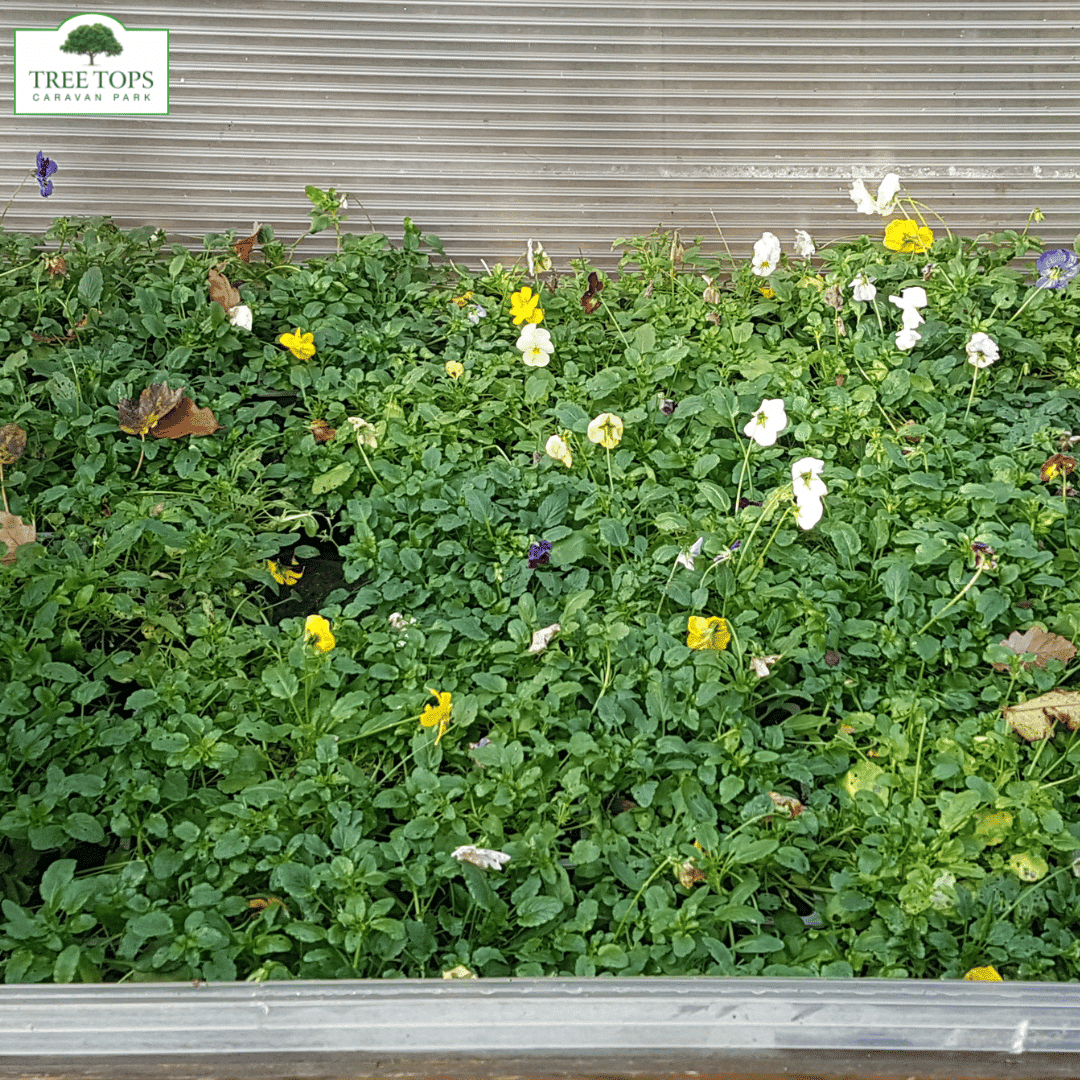 Work doesn't stop over winter though, and one thing we don't need to miss is our gorgeous gardens!
As always, our fantastic team of gardeners has been hard at work. They've planted winter flowers and are already preparing for next year.
The greenhouses are full of young plants that will keep our gardens looking beautiful. No wonder we've won so many awards for our gardens!
We're so lucky that the views from and around our park are just as stunning in winter as they are in summer!
A huge thank you goes to our fantastic team who go the extra mile to ensure the Tree Tops gardens always look 'blooming' lovely!
If you're looking for a fabulous holiday home in beautiful North Wales, take a look at our website.
We have a range of stunning new and pre-owned caravans and lodges for sale.
If you have any questions or would like to arrange a viewing, please get in touch.
Don't forget to follow us on Facebook and Instagram to stay up-to-date!