11 Jun

Gorgeous Gardens 2021

Wales in Bloom 2021

We are excited to announce that Tree Tops will be judged for the 2021 Wales in Bloom competition on 15th July 2021.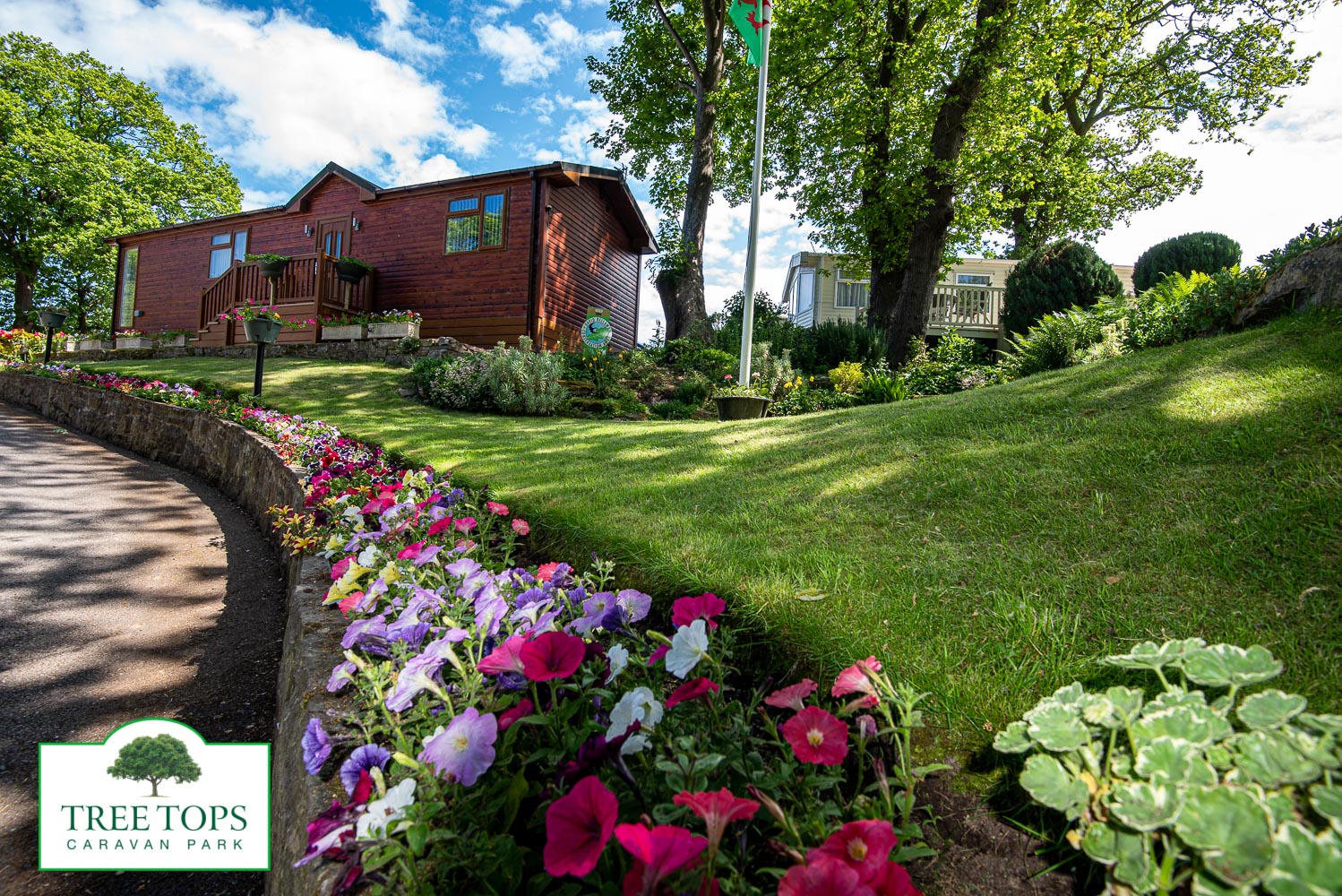 Whilst we will have a busy few weeks putting the finishing touches to the park, our Wales in Bloom 2021 planning started in 2020.  We have long believed that the best plants are those which we grow ourselves.  This year we have added an extra greenhouse to give extra capacity and Hazel our Head Gardener estimates that we grow around 17,000 plants at the park each year from seeds, cuttings, and plugs.
The planting out is nearly complete and over the coming weeks, we'll be making the final adjustments to the park and ensuring we put on the best display for the judges.
As well as the summer bedding that we have thousands of shrubs and trees that not only enhance the park but also provide valuable habitat for birds and wildlife.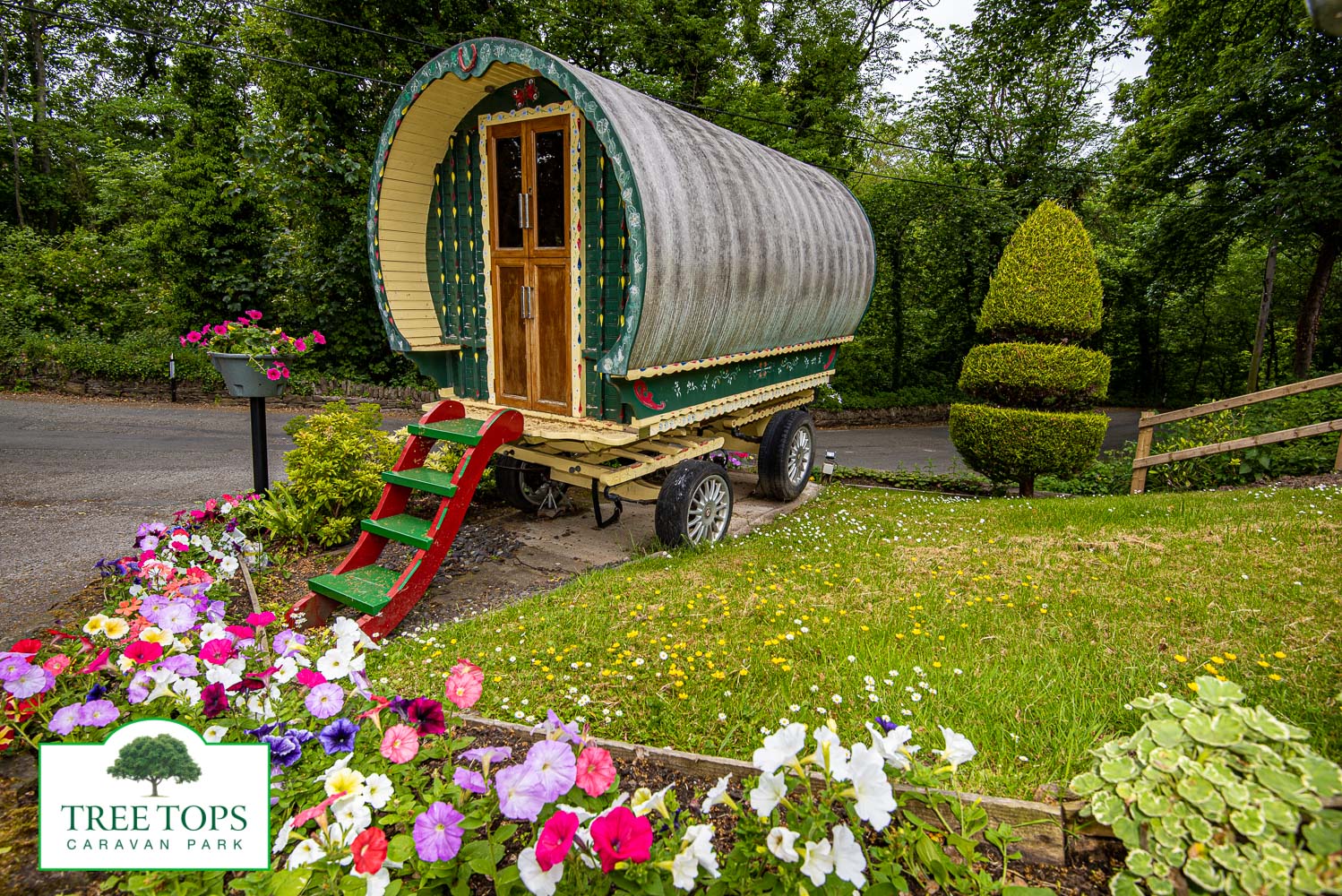 If you would like to visit Tree Tops, then you would be very welcome to do so.  We have COVID procedures in place to ensure your safety during the visit.
Although we are selling lots of caravans and lodges, there's still a good selection of stock available, most of which can be found on the "For Sale" page of our website.  As our stock changes regularly we often have caravans that we've not had time to list.  If you can't find a caravan you like on our webpage it is always worth giving us a call on 01756 560279.
We are able to supply a range of caravans from all of the leading manufacturers such as Carnaby, Willerby, Pemberton, ABI and Swift