10 Sep

Wales in Bloom Winner 2021

Wales in Bloom 2021

For over a quarter of a century, Tree Tops Caravan Park in Flintshire has been winning awards for its pristine grounds and gardens.  2021 continues this winning streak with another 1st place in the prestigious Wales in Bloom competition.

On the 10th September 2021, head gardener Hazel attended the award ceremony in Beaumaris and was delighted to pick up 1st place in our category.

A huge amount of effort goes into the ground and gardens each year, with 18 acres to keep in shape it is no easy task.  Hazel manages a team of skilled and talented gardeners to ensure that everywhere is kept in tip-top condition.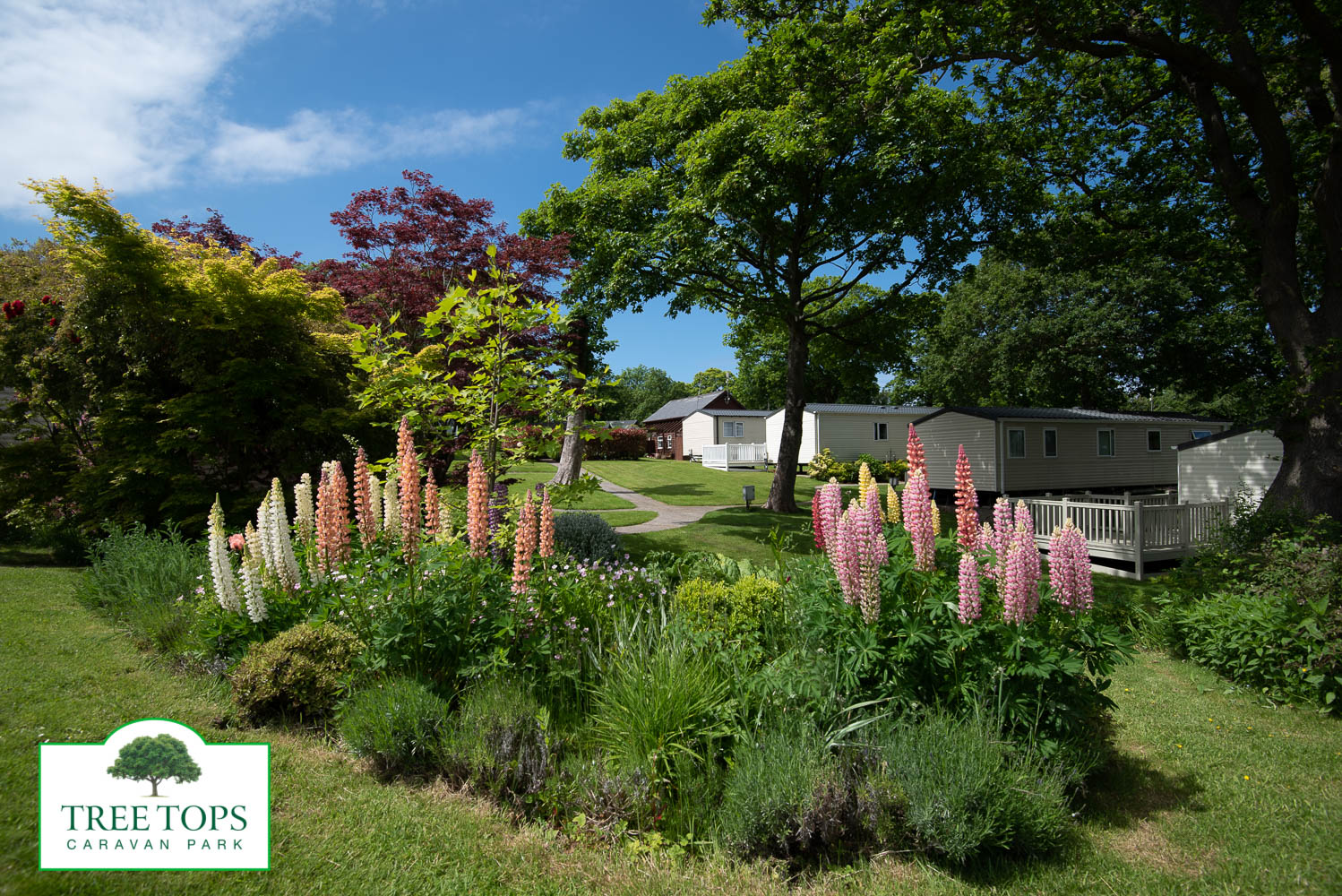 It's not all about beautiful floral displays, the planting schemes are planned to ensure that there are plenty of bee friendly flowers about.   The vast majority of the plants are grown on the park from seeds, plugs, and cuttings to ensure the quality and consistency of the plants is maintained.
The owners of Tree Tops, Maureen, Harry, and Andy Walker would like to thank the team comprising Hazel, Peter, Dave, John, Derek, Ivor, Sam, Jayne, and Chris for their hard work, getting the park to the standard required to win Wales in Bloom is a huge effort, demanding both skill and dedication!
For more information about Tree Tops please call 01745 560279.