22 Nov

Tree Tops Caravan Park is safe and secure with Sage Accounting Software!
Tree Tops Caravan Park is safe, secure, and future-proofed with
Sage Accounting Software!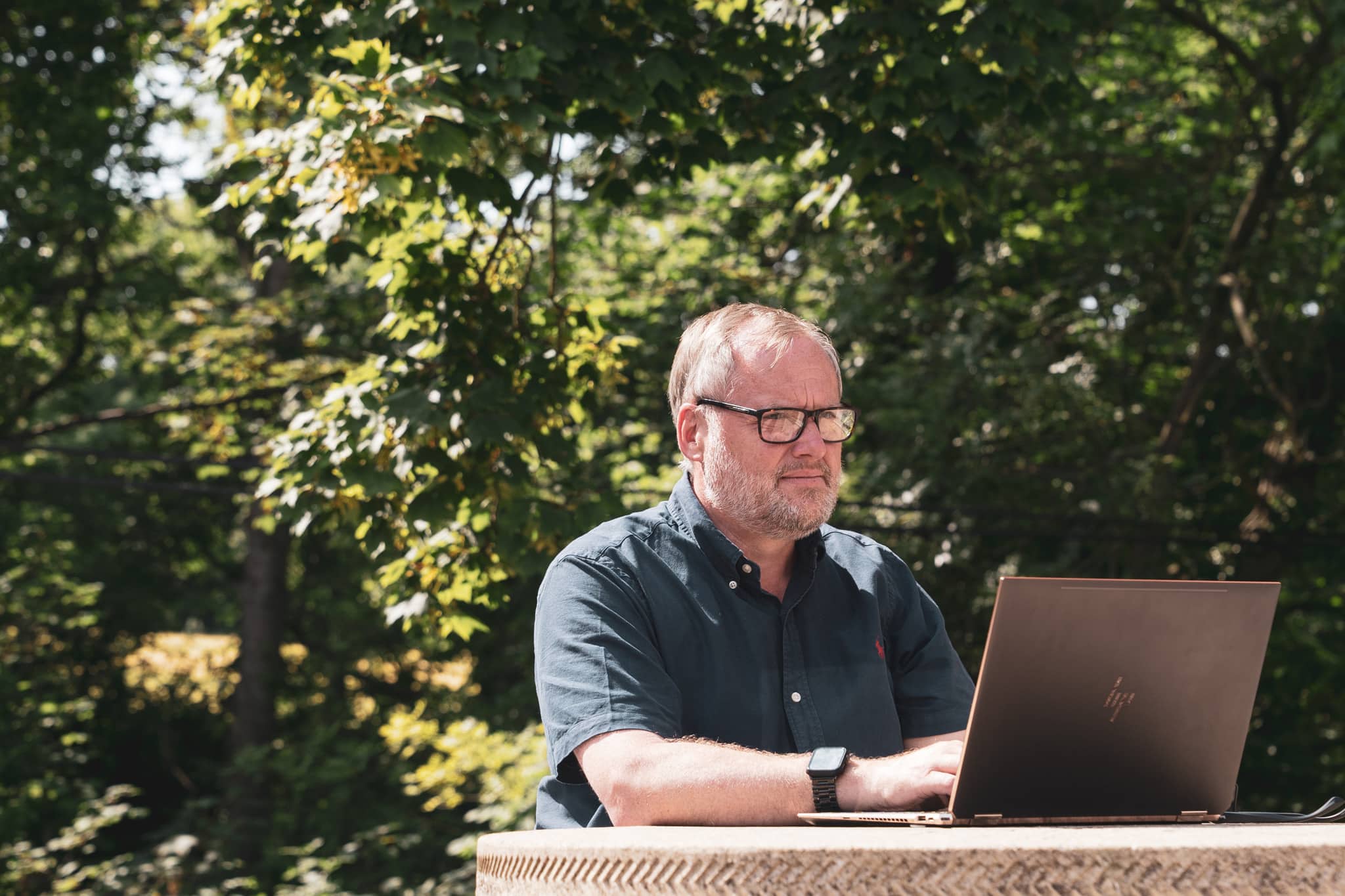 When the government made changes to the VAT regimes for caravans in 2013 it made using our previous accounting software and systems difficult for us.
So, here at Tree Tops Caravan Park, in North Wales, we made the decision to switch to Sage Accounting and Payroll software.
As the Sage software is cloud-based it means that Tree Tops' General Manager & Director, Andy Walker, can work on the accounting systems from anywhere.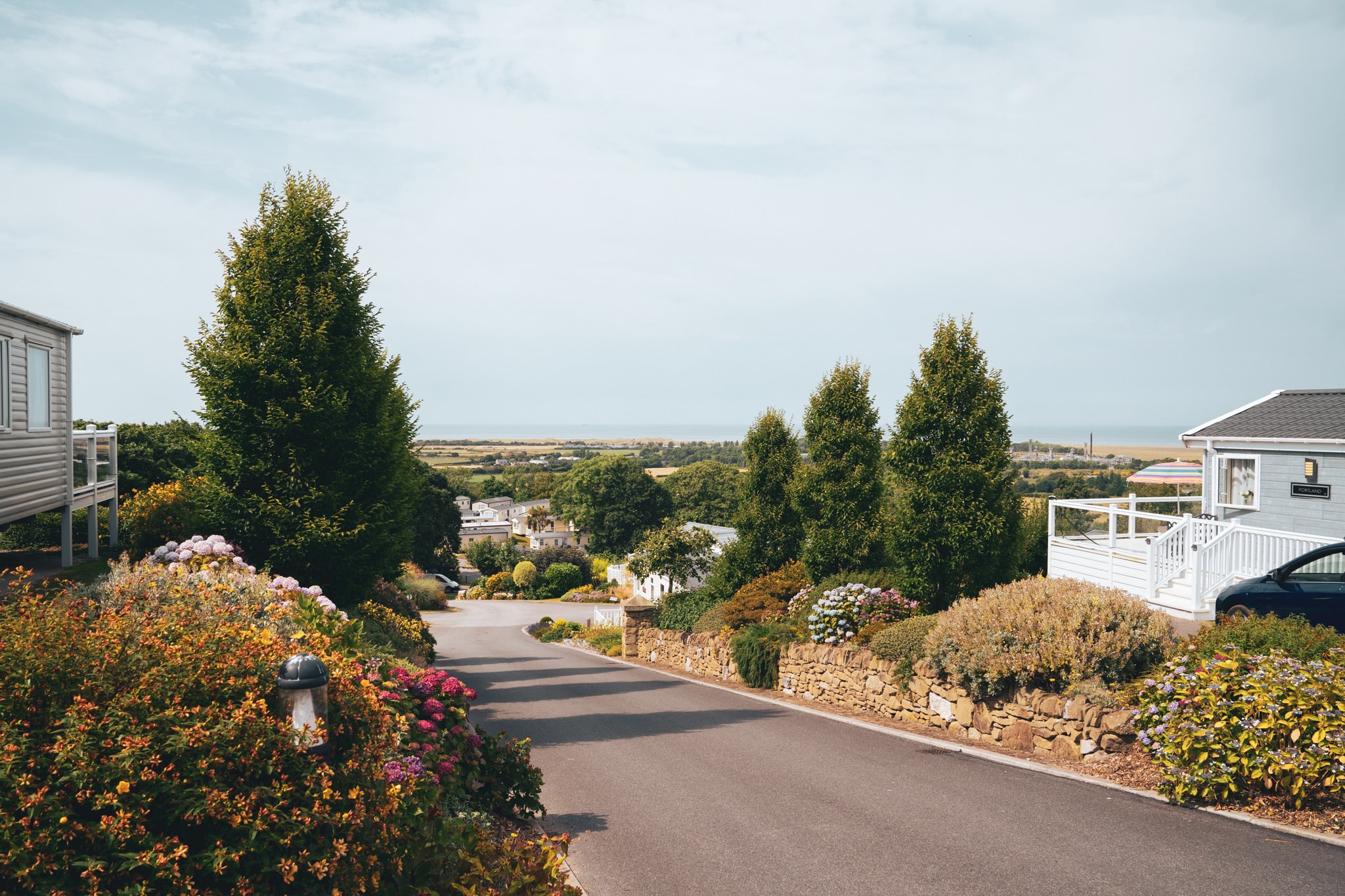 Now, Tree Tops Caravan Park's accounting and payroll systems are future-proofed thanks to Sage Accounting software.
Since Tree Tops opened in the 1950s, it has steadily grown over the years. The latest development, Ynys Hir, opened in 2016 and as the Sage software was already in place, dealing with the new units was much easier from an accounting point of view than it otherwise would have been.
Says Andy, "We've grown with Sage; we've added at least a quarter of our stock size to our business since switching to Sage Accounting, and Sage just runs nicely along with us. It just works, it's simple."
And if the park expands in the future, Tree Tops know that Sage will handle the transition with ease.
Take a look at this short video from Sage to find out more.
And you can read more about Tree Tops Caravan Park's Sage Success Story here.
Tree Tops Caravan Park can happily and confidently recommend Sage Accounting software to any business. It's a robust and bombproof system, with the added bonus of being backed up by amazing technical support.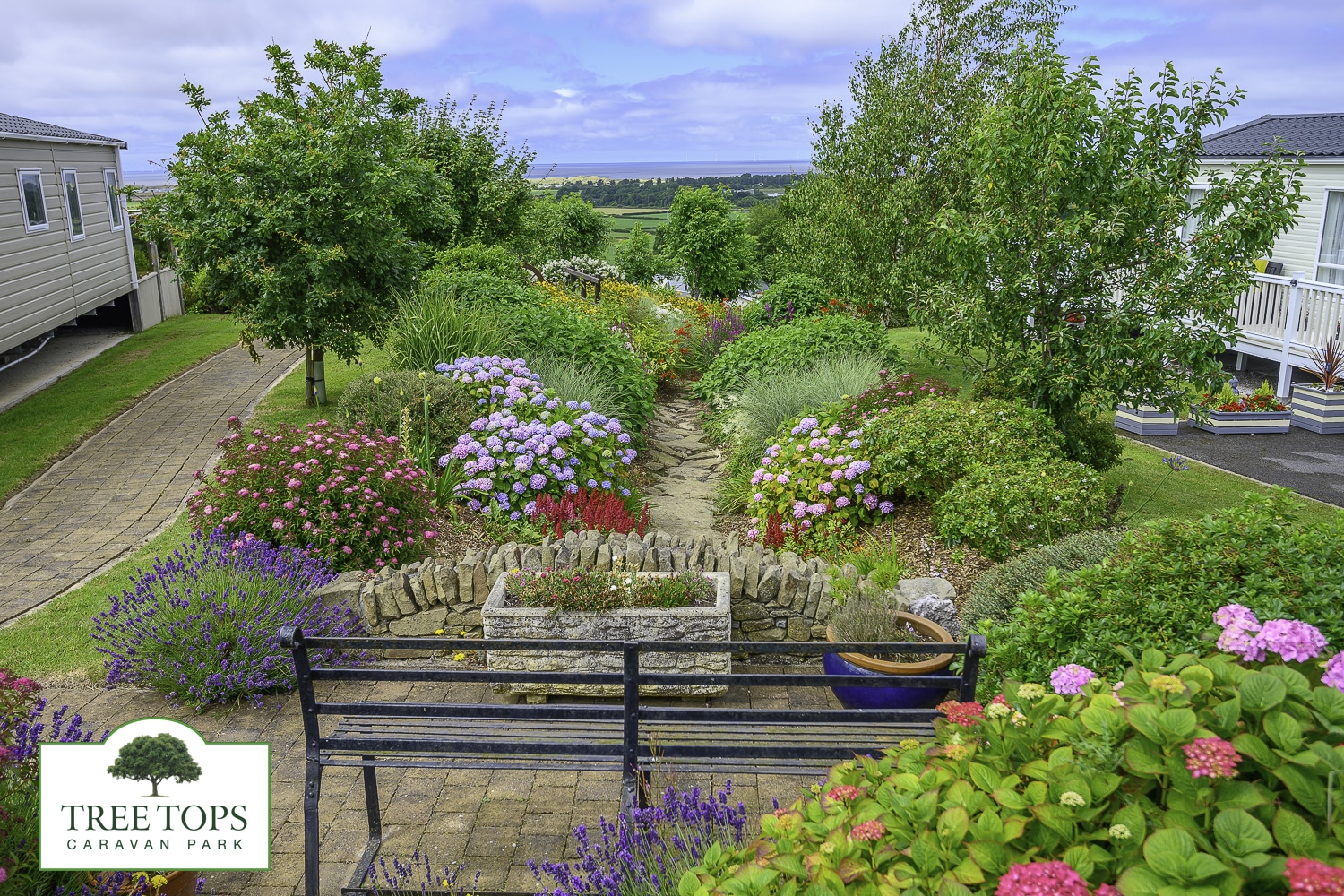 You can view the caravans and lodges we currently have FOR SALE

here.
We have a range of new and pre-owned stock available. Please contact us for details of our used caravans.
For more information about Tree Tops Caravan Park in North Wales, please call 01745 560279.